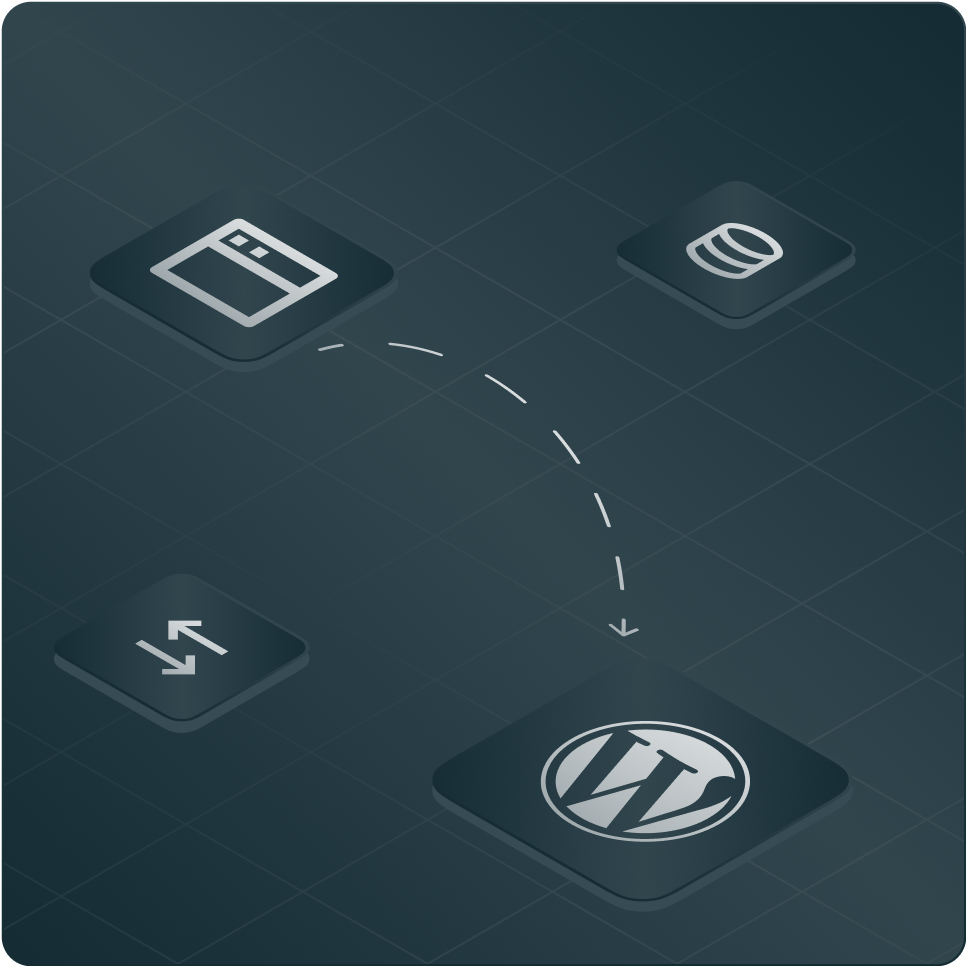 %43 of internet can't be wrong, consider WordPress!
Discover our WordPress Migration service which is designed to move your website seamlessly to a new hosting provider, upgrade your WordPress version, or merge multiple websites. We handle the entire transition process with precision to ensure a smooth and secure transition to your new digital home. Trust us with the protection of your data and minimize downtime while we deliver a problem-free migration experience.
FOLLOW US
How it works
Discover the process behind our WordPress Migration service, where we make complex migrations seem effortless.
01
Understanding Your Migration Goals
Our migration process begins with a thorough assessment of your specific needs and migration goals. We'll discuss your current hosting, desired changes, and any unique requirements.
02
Detailed Planning
Based on our assessment, we'll create a comprehensive migration strategy. This plan includes selecting the right hosting, scheduling the migration, and outlining specific tasks and checkpoints.
03
Precise Data Migration
We execute the migration with precision, ensuring that your website's data, files, and configurations are seamlessly transferred to the new environment. This step minimizes downtime and data loss.
04
Testing and Quality Assurance
Before finalizing the migration, we conduct rigorous testing to ensure that everything is functioning correctly. We perform quality assurance checks to identify and resolve any issues.
05
Post-Migration Support
Even after the migration is complete, we continue to provide support and assistance to address any post-migration concerns. We're committed to ensuring that your website operates flawlessly in its new environment.
WORK WITH US
Ready to start a journey?
If you have a project in mind and are looking for a reliable partner to bring it to life, let's get started. Share your project details with us, and let's make it happen together.
Our specialties
Why Choose Us
Discover what sets us apart and why clients trust us for their digital success.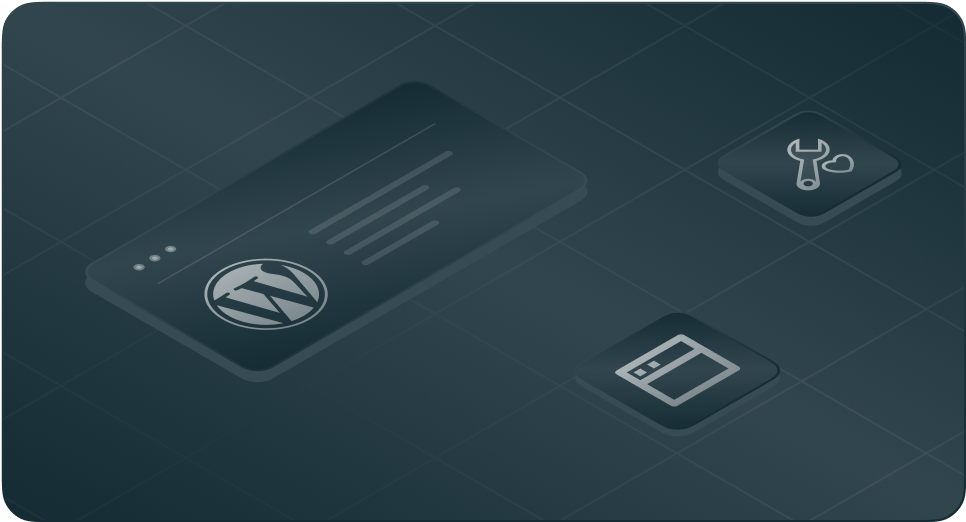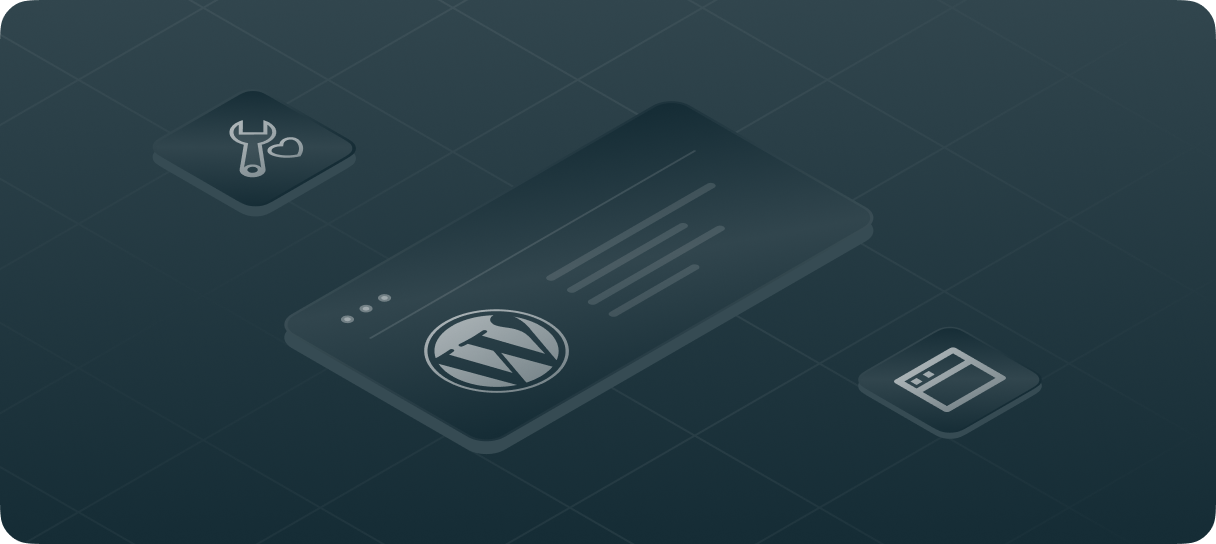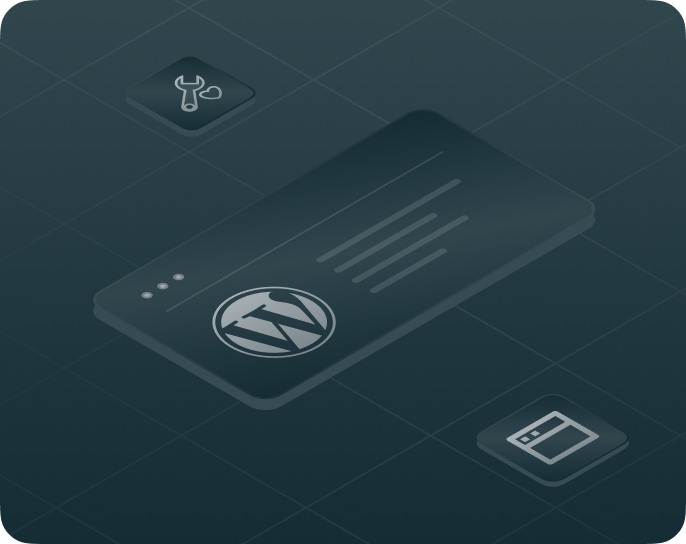 WordPress Focused Agency
We are a WordPress-focused agency at our core. Our commitment to WordPress is the cornerstone of our success. With years of experience and expertise, we bring a deep understanding of WordPress' capabilities to every project.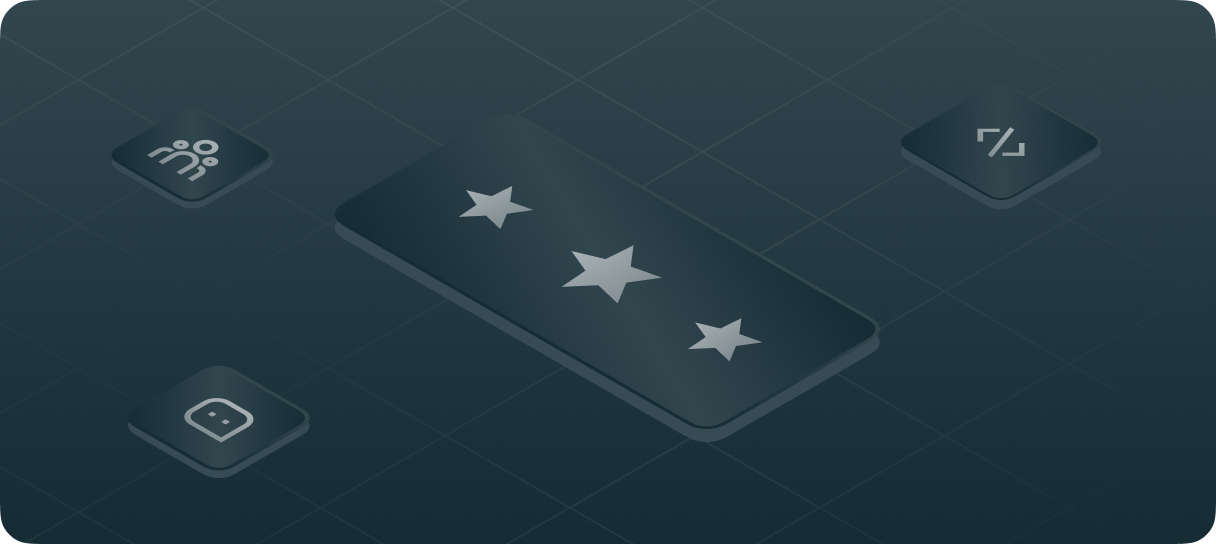 Experts Team
At WPCenter, our strength lies in our team of experts. We've assembled a diverse group of professionals who excel in their respective fields, from web development to design and digital strategy.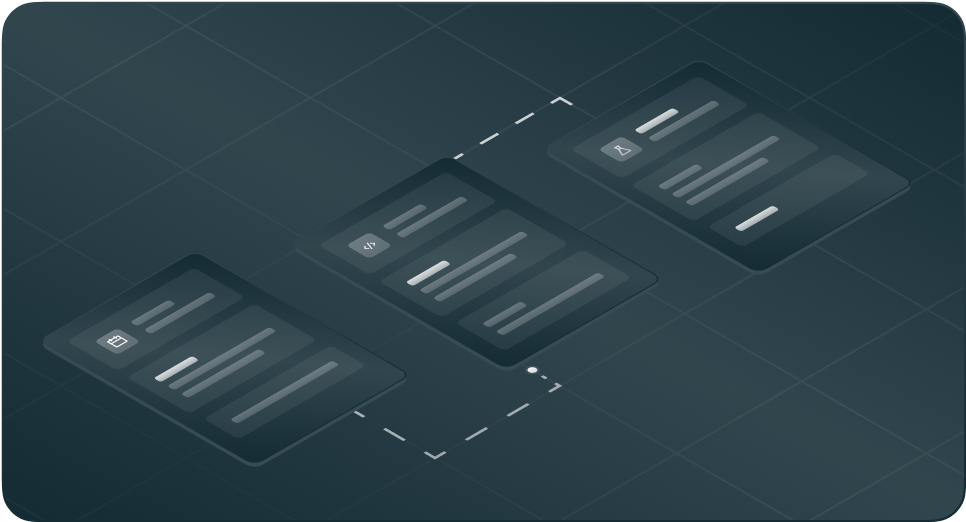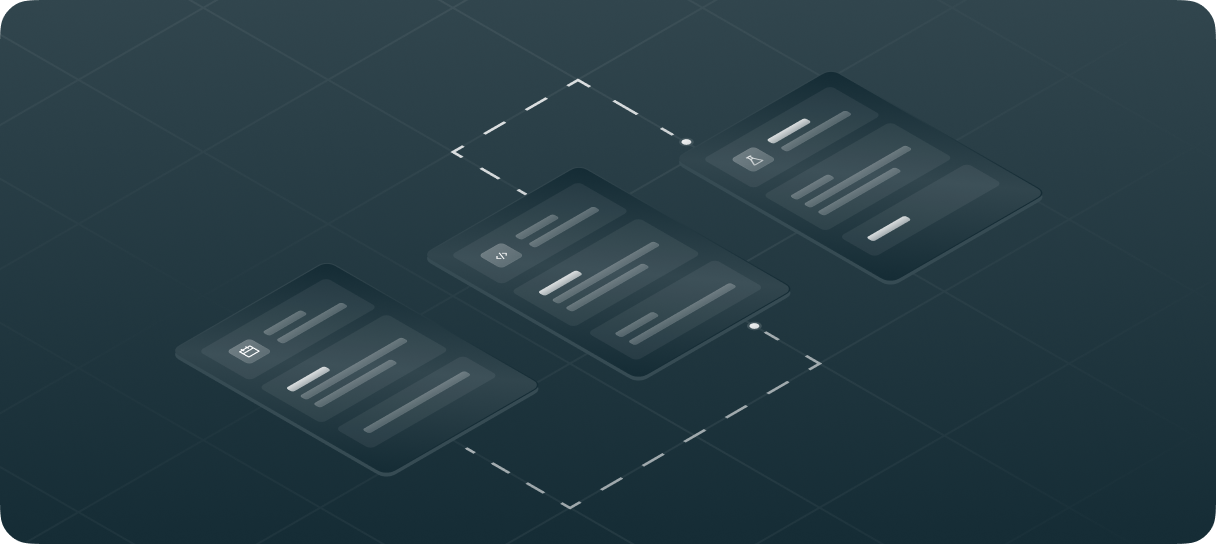 Step-by-Step Approach
At WPCenter, our commitment to your success is guaranteed by our step-by-step approach. We don't rush into projects; instead, we follow a meticulously planned process that ensures every detail is accounted for.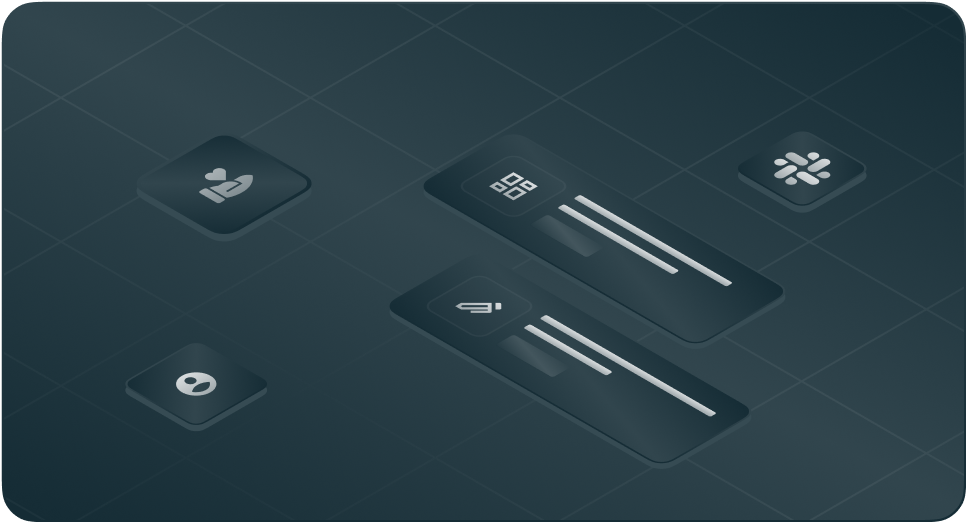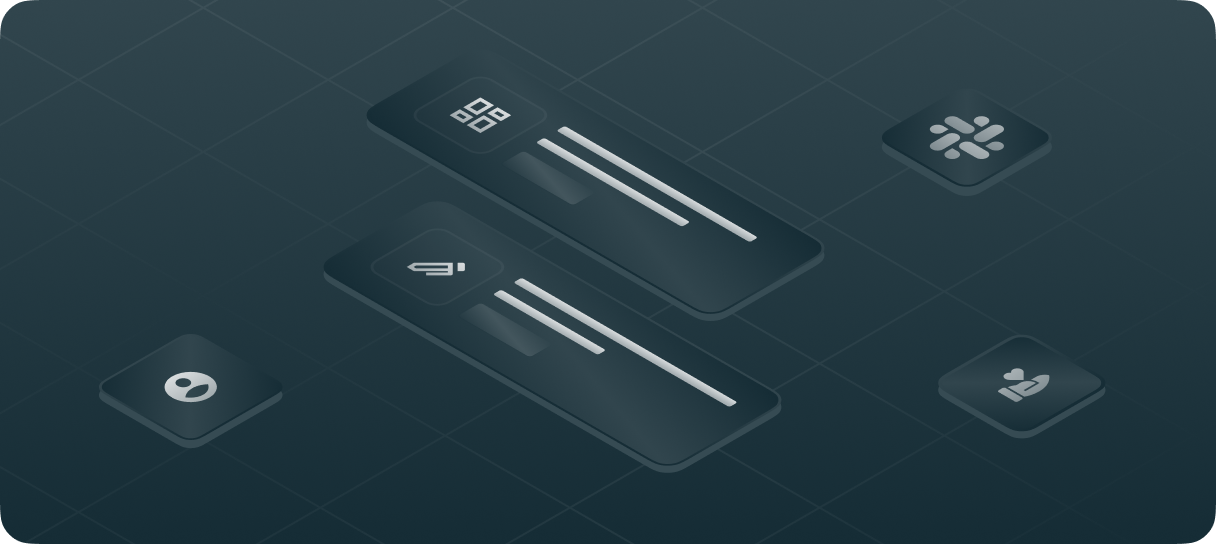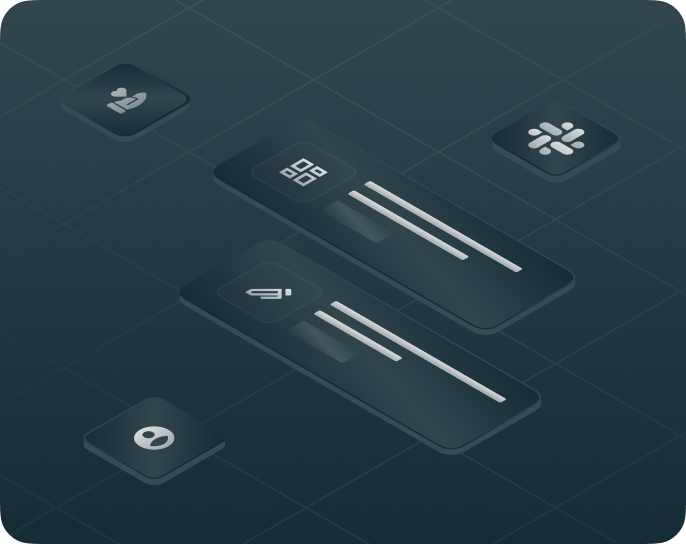 Dedication to Client Satisfaction
At WPCenter, our unwavering dedication to client satisfaction is the driving force behind everything we do. We prioritize your needs, concerns, and vision at every step of the journey.
ASK US ANYTHING
FAQ's
Explore answers to common questions about our WordPress Migration services.
What is WordPress Migration, and why would I need it?
WordPress Migration involves transferring your website from one hosting provider to another, upgrading your WordPress version, or consolidating multiple websites. You might need it to improve website performance, enhance security, or change hosting providers.
What types of migrations do you offer?
We offer a range of migration services, including moving your website to a new hosting provider, upgrading your WordPress version, or consolidating multiple websites into one.
How long does a WordPress Migration typically take?
The duration of a WordPress Migration varies depending on factors like the size of your website, complexity of the migration, and your specific requirements. We work to minimize downtime and complete migrations as efficiently as possible.
Will there be downtime during the migration process?
We strive to minimize downtime during migrations. In most cases, there will be some downtime during the final stages of the migration, but we work diligently to keep it as brief as possible.
Is my website's data safe during the migration process?
Yes, we take data security seriously. We use secure methods to transfer your website's data, minimizing the risk of data loss or security breaches during the migration.
Can you migrate complex websites with custom functionality?
Absolutely! We have experience migrating complex websites with custom features and functionality. We'll ensure that all custom elements are transferred seamlessly.
WHAT THEY SAY
Testimonials
Dive into the insights and recommendations from our satisfied clients. Learn firsthand why they trust us with their projects.
Ceren Ceylan Ertaç
Founder at Live To Bloom
WPCenter has been our trusted technology partner. They are very accommodating to our needs. We rely on WPCenter to deliver quality work on time, that allows us to focus on our business and our mission. I highly recommend them.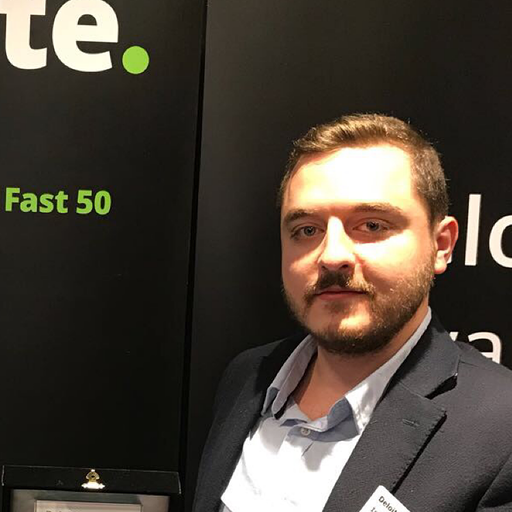 İsmet Ergin
Co-Founder at Sixfab
We love to work with WPCenter. Their expert team seamlessly transitioned our designs into a WordPress masterpiece, enhancing the visual and functional quality of our e-commerce platform to perfection!
Who we work with
References
Discover the strength of our professional collaborations. View our references to see the quality of our partnerships.
Get Offer
Start the journey
Are you ready to go to the Moon with WordPress? We are ready to launch the spaceship 🚀
Let's Start
Contact Us
We should talk.
Our pigeons are on standby, just kidding!
Use email instead ✉️
Let's Connect