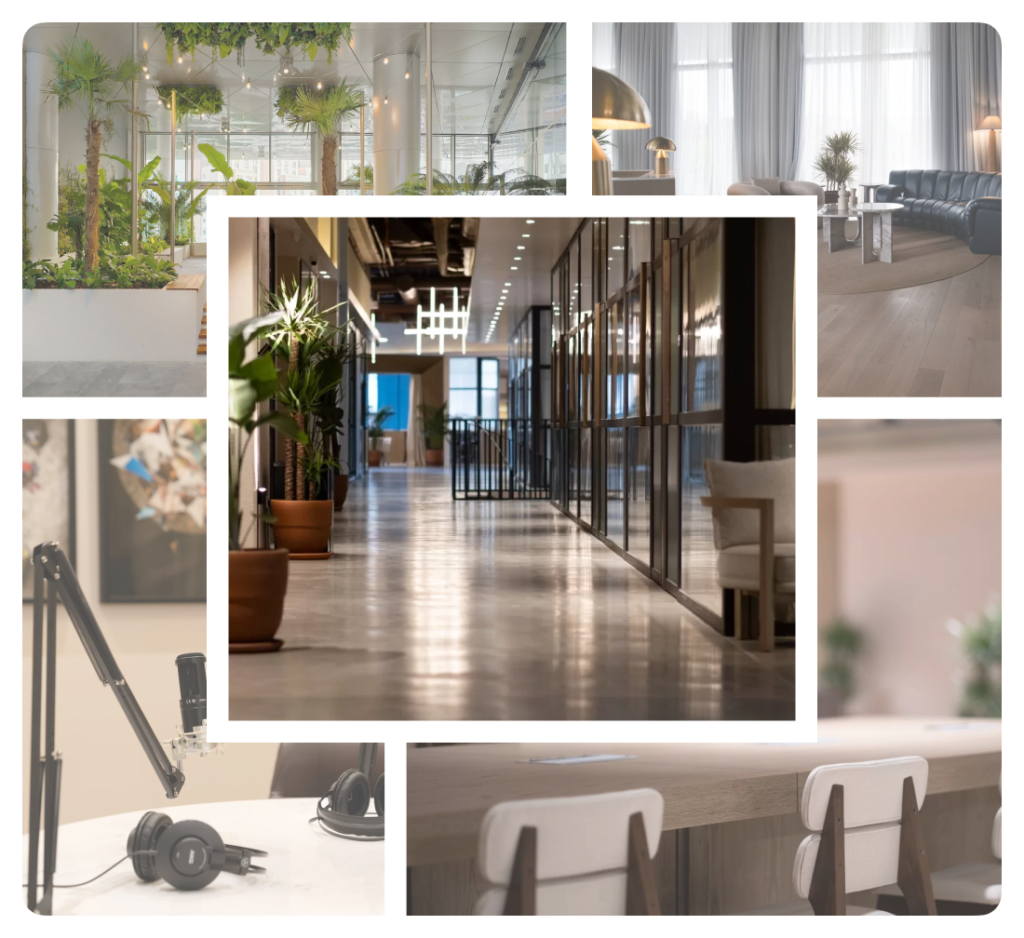 WPCenter is a WordPress Focused Agency
WPCenter is a WordPress Agency, based in the heart of Turkey. At WPCenter, we're not just another web development agency; we're your partners in digital success. With a shared love for WordPress, our journey began with a simple idea: to create exceptional websites that blend artistry and functionality seamlessly.

Through our top-notch services, we consistently deliver outstanding results for all our clients, elevating customer satisfaction and productivity. We translate innovative ideas into concrete achievements with the IT solutions we provide.

We don't just build websites; we build relationships. We're dedicated to providing a personalized experience, transparent communication, and unwavering support. Your success is our success, and we're here to make sure you shine in the digital landscape.
Let's book a call!
Schedule a free 15 minute initial consulting call with one of our experts.
Schedule